Add the 'WOW' factor to your events!
Your Mirror Booth is a unique interactive, touch screen, photo-generating product, offering the latest technology in interactive picture taking. You will find more than 350 live, colourful animations appearing on the screen, entertaining voice guidance and amazing graphics. It gives you the opportunity to take pictures, to sign them with your handwriting on the incredible multitouch screen, with the colour that you want, but also to add emojis! You can print them immediately but also share on Instagram, Facebook with your followers or send them via email!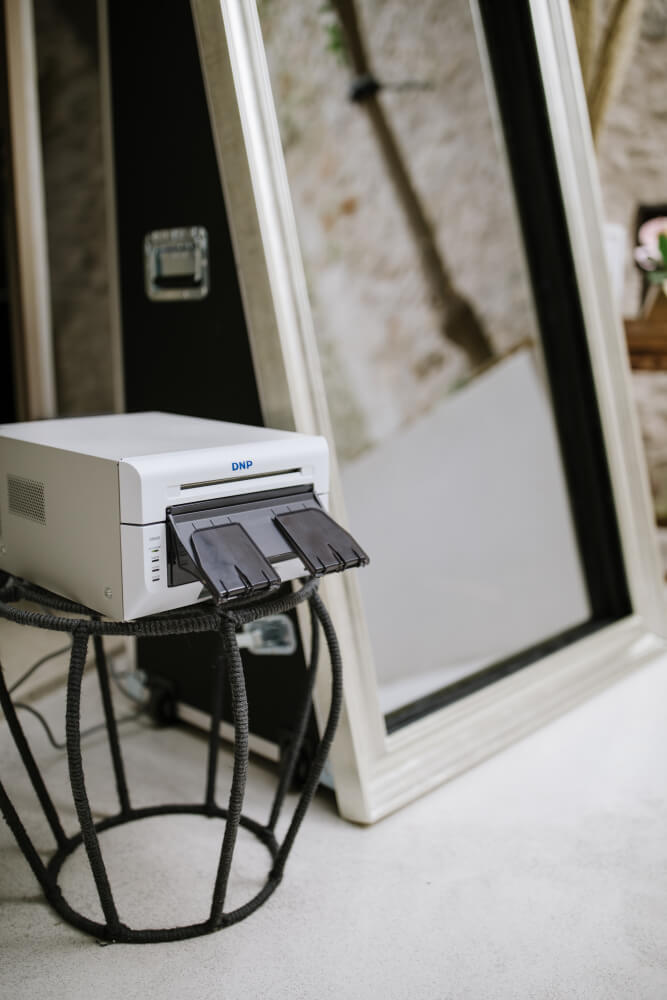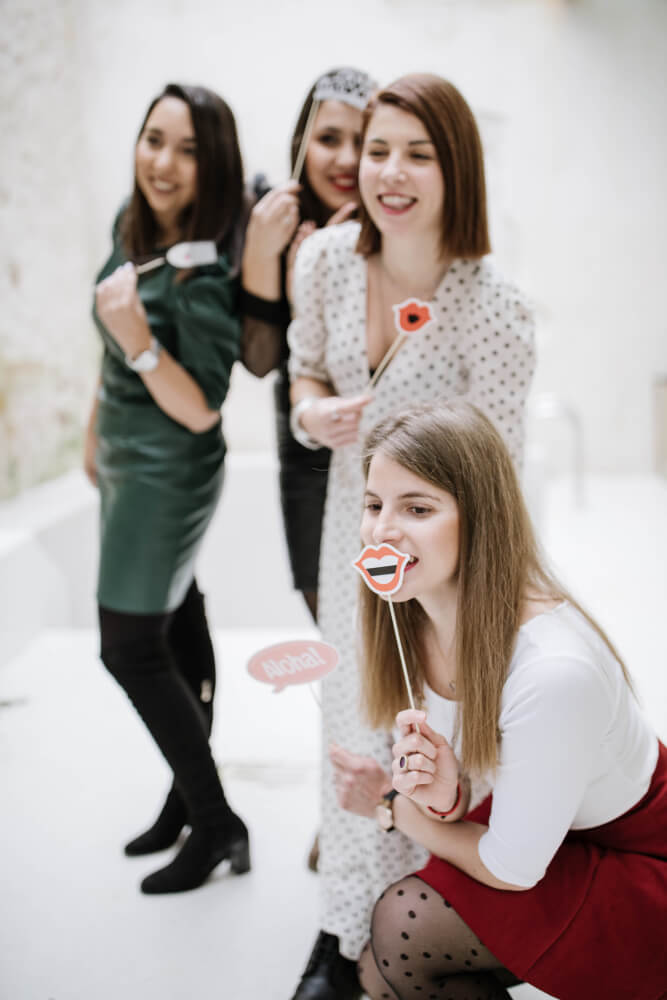 About us
We are a full-time Your Mirror Booth hire company founded in 2019. Our company is based in the heart of Rethymno (Greece), but we do cover the whole of Crete. Probably you have never hired a Mirror Booth, but when you will you won't regret it. It's the best way to make your party memorable for you and your guests.
We offer exceptional value for money and our photo booths only use high-end DSLR cameras and the latest Sub Dye Printers which give you the highest quality pictures.
Each photo booth is fully attended by our professional booth attendant who is on hand to make sure your photo booth experience is stress-free.
Rest assured that Your Mirror Booth will provide the utmost in service and we are sure you will not be disappointed!
Perfect for all occasions!
Your Mirror Booth is the best way to make your party, wedding, child baptism, corporate event, or whatever you have in your mind more memorable to your guests. We offer top-quality photos and instant personalised prints. A truly unique interactive and memorable mirror booth experience!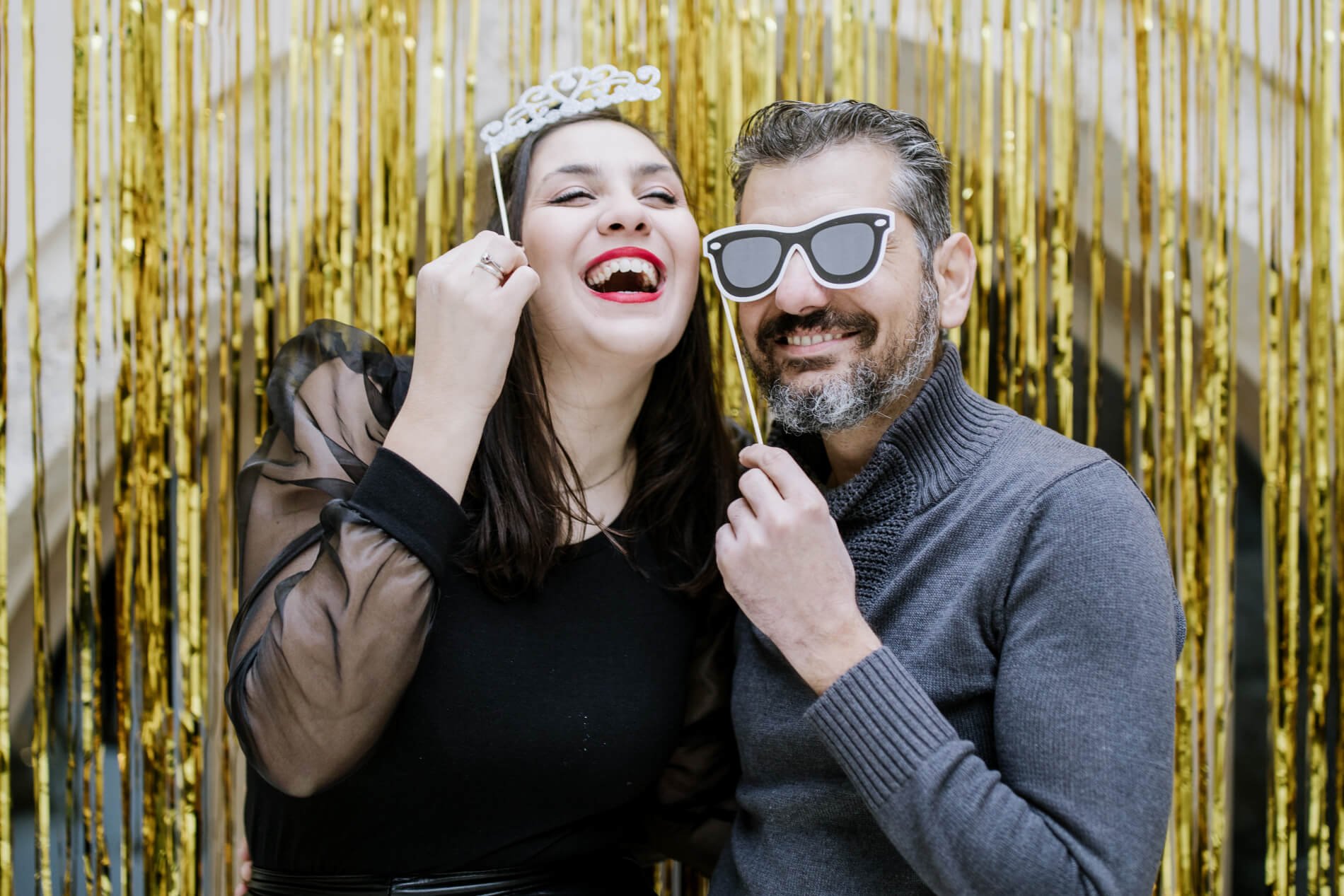 We Can't Wait To Celebrate With You!
For booking enquires please use the boxes provided, include information such as the
location of the event, time, and date and we will be back in touch as soon as possible.